Dear readers,
You might ask yourself: why these two names in one sentence? Well, here's why: they have been working together on a book! So what's the book about? It all evolves around the classic black Chanel tweed jacket and all the different varieties of how to wear the jacket.
Here a preview of some photos which will be published in the book.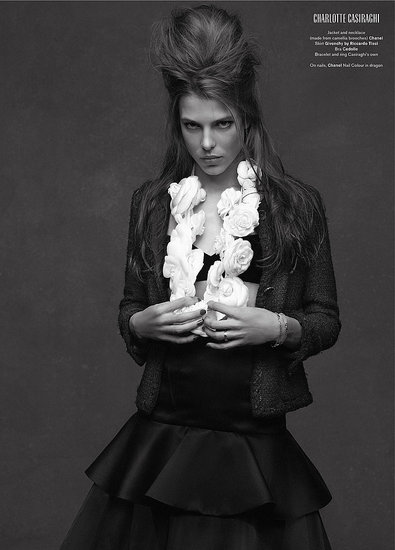 What do you think of the shots? I love the black and white effect!