Dear readers,
I don't know about you, but my skin at times can look so pale. But now I have a solution: the bronzer by Rituals!
It gives my skin a sunkiss glow without making it look like a put a lot of make up on. Make sure you use a proper brush when applying this bronzer, for instance the one here pictured. It is made out of goat hair.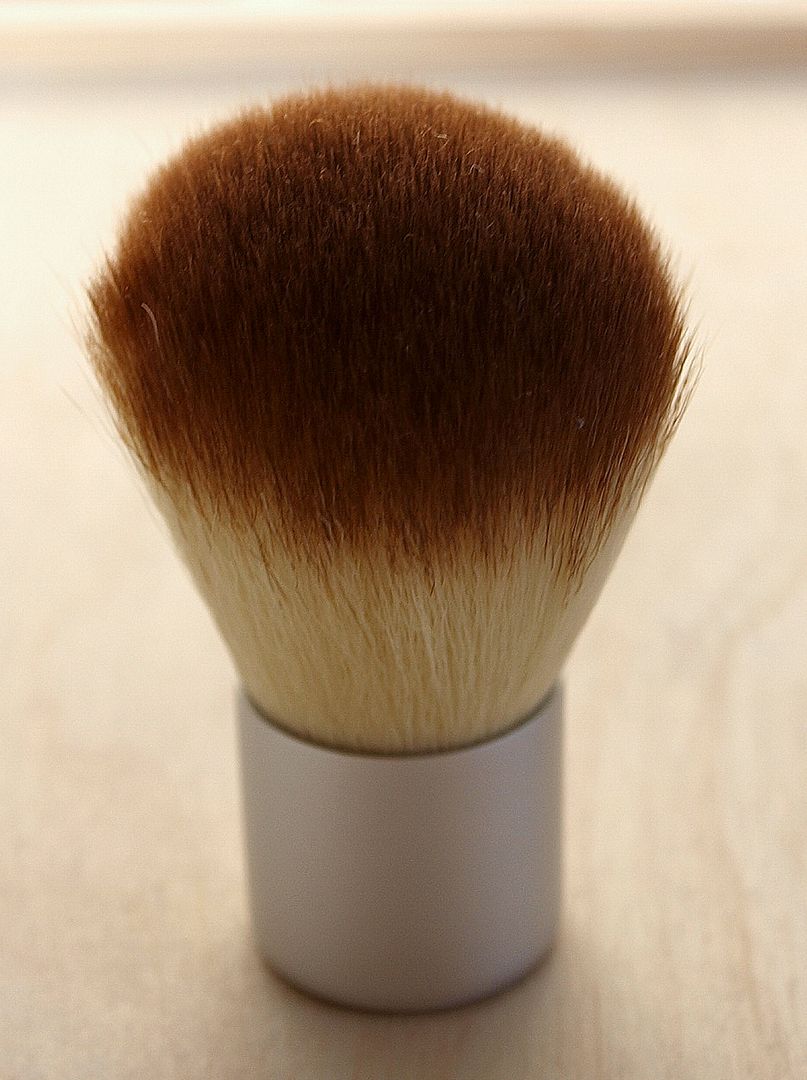 You can get this one at Rituals also.
What are your favourite beauty products?
Love, Melissa