Dear readers,
Nope, the collaboration between H&M and Versace is not over yet! Versace will also launch a collection in January: the cruise collection! I took a look at it and I honestly have to say that I am not really fond of it. How about you? For those of you who haven't seen it yet, here a preview of a part of the collection!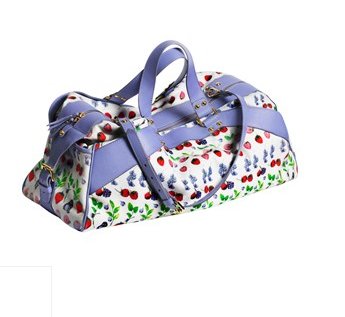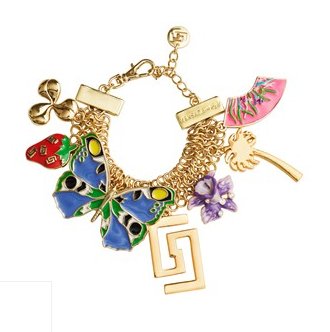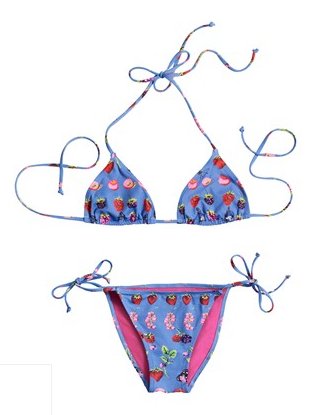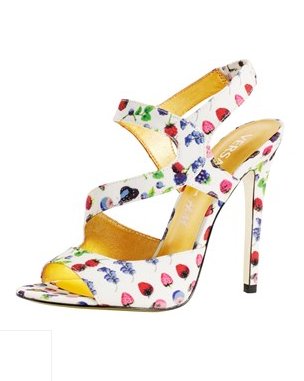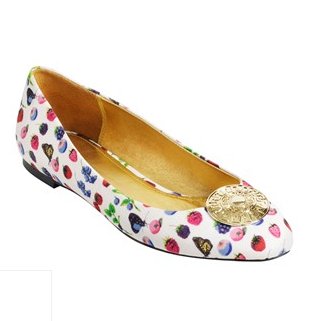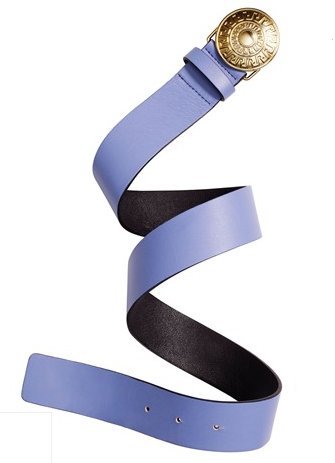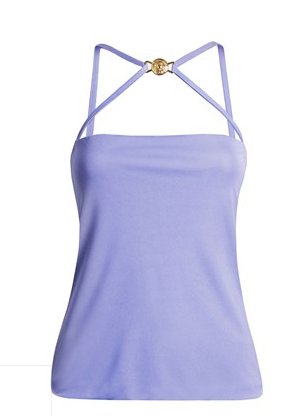 For me the only pieces which are quite cute are the flat shoes and the heels with the fruits on it.

But would I actually buy them....probably not.