Dear readers,
I always feel such pride when I am reading a magazine and see photos of a Dutch model. I think Dutch people in general are really pretty and I think people in the fashion industry think alike, because a lot of Dutch models are featured in magazines, on billboards and of course on the catwalk.
I thought it would be fun to show you some of my favourite Dutch models. I would love to hear your opinion about them! Here we go!
Bette Franke
Elianne Smit
Lonneke Engel
Kim Feenstra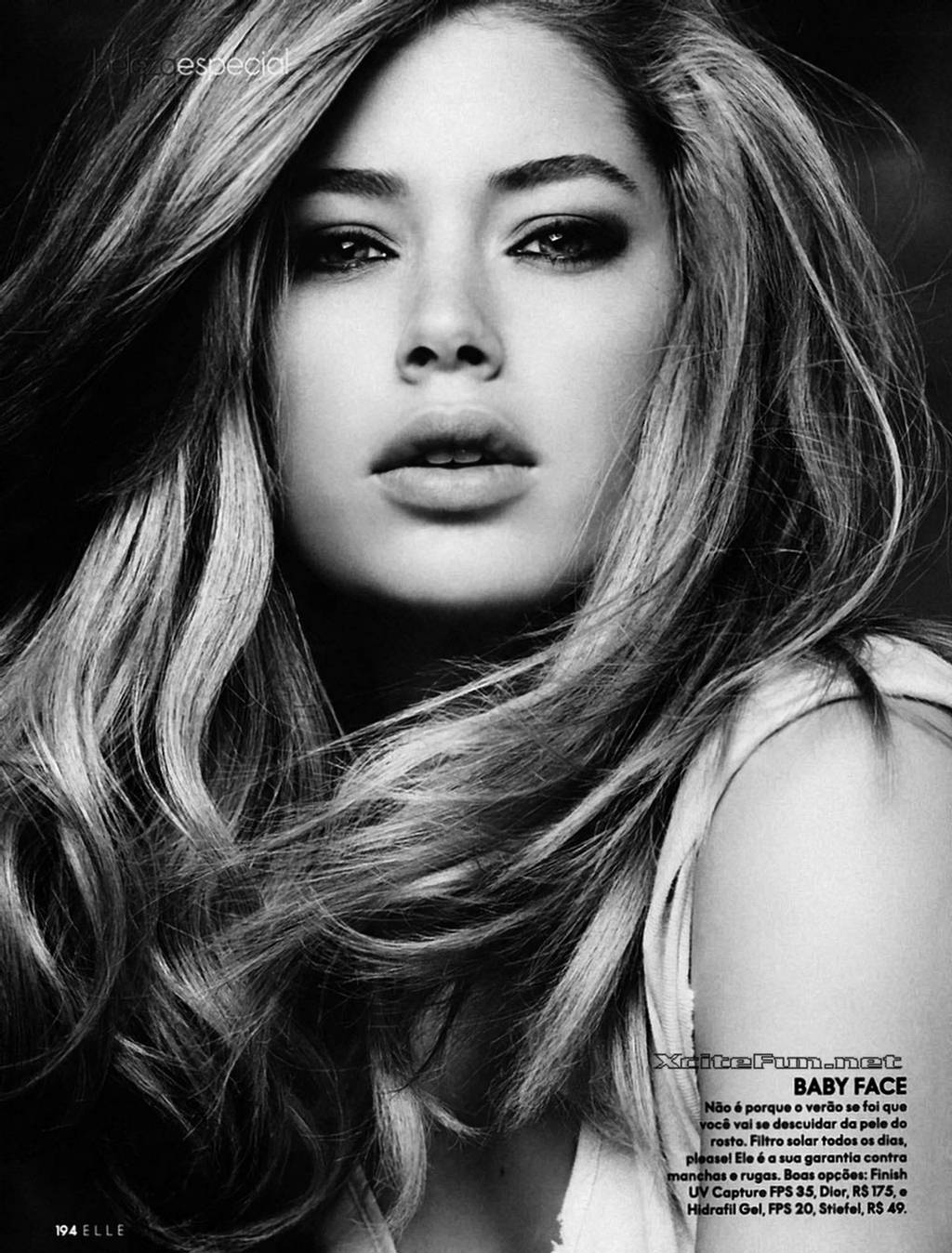 Doutzen Kroes

Lara Stone
Bregje Heinen
Sylvia Geersen
Which face do you like most?