Dear readers,
Andrej Pejic is the new model in town. He pretends to be a she most of the time in photos and I have to say, it works for him! At first I just couldn't believe she was actually a he! I mean, look at these photos!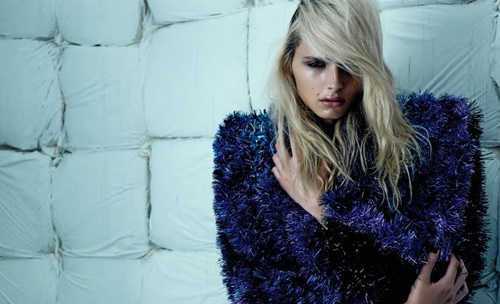 This 20 year old model who currently lives in Australia is originally from Bosnia. In the early 90's he and his family fled from Bosnia to Australia, because of the war in Bosnia. Today he is the face of androgyn modelling and is in the top of the model industry! For me he is an example that nowadays EVERYTHING is possible!
What do you think of androgyn modelling?
Love, Melissa