Dear readers,
I just can't help it, I'm a true shoe addict and sorry, but I'm not ashamed of it :) This time I just fell in love with some, well actually, most of the shoes of the collection of Giuseppe Zanotti. He is just a brilliant shoe designer!
Have a look at my favourites!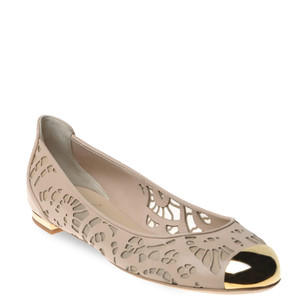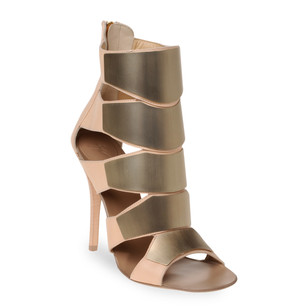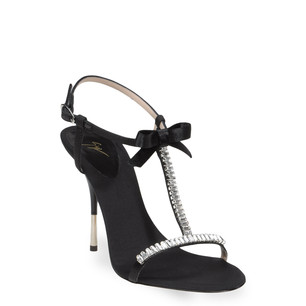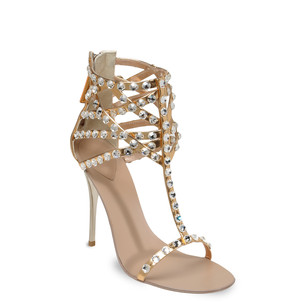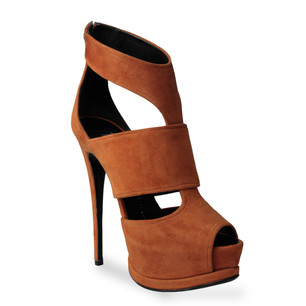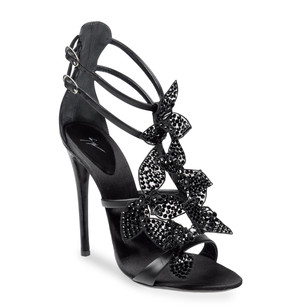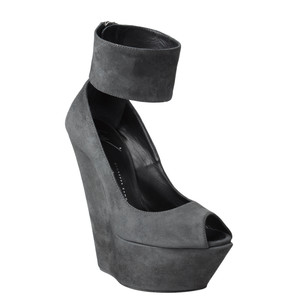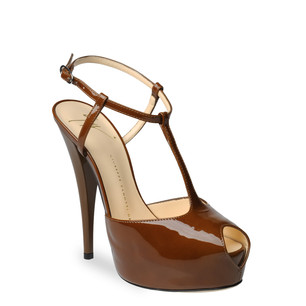 Which of the above is your favourite? Or do you have another shoe by Zanotti which you like even better?