Dear readers,
I did not really know Jessica Simpson when she was only making music, but when she started to appear on her real life serie "The Newlyweds" I began to know more about her and I liked the things I saw from her. She has turned out to be a beautiful woman with a good heart and a great sense of humour...well, at least that's my opinion! Did you see her on MTV's "The price of beauty"? She did such a good job promoting the true beauty of women and why we should accept ourselves just as God made us!
Aside from that, Jessica Simpson also has a clothing line which is estimated with a value of some billion dollars! I will say this again: a BILLION dollars!!! WOW!!! Knowing that, you can only expect her to be walking around fashionably and I think she does just that!
Let's have a look at some of her day-to-day outfits!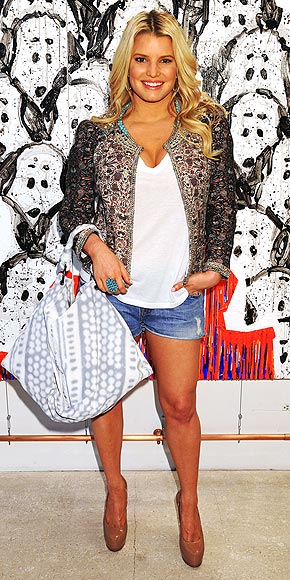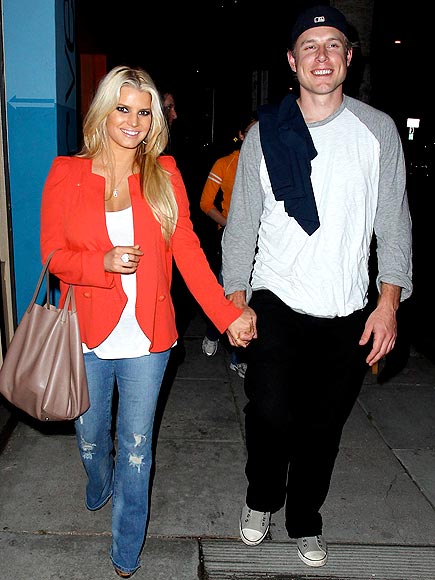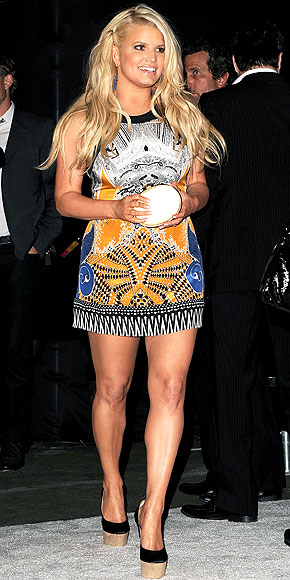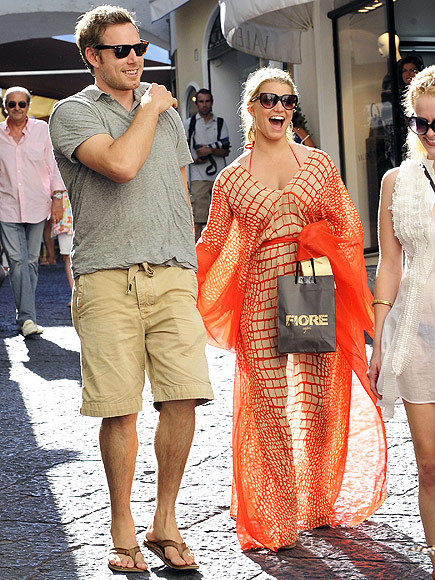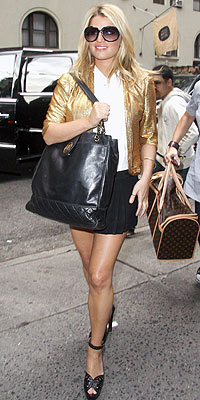 What do you think of Jessica's style? And what do you think of her clothing collection? I love them both! I especially love the look of her in the fourth picture, with the red blazer! The colour red looks so beautiful on her, don't you think?
Love, Melissa